ROOTS (1977)
A David L. Wolper Production, Warner Bros. Television, A Warner Communications Company
Behind the Scences
In 1972, David L. Wolper met the distinguished black actress Ruby Dee at the Moscow Film Festival. Later, Wolper invited Ruby Dee and her husband, Ossie Davis, to dinner at his home in Los Angeles.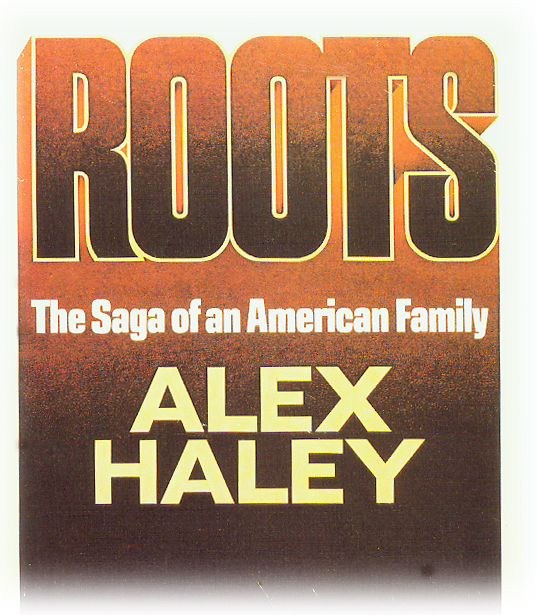 Miss Dee told Wolper about a book her friend was writing, a painfully researched reconstruction of his black family through eight generations, back to their origins in Africa. It had the potential for an authentic film on the period of slavery in America and as a generational epic.

Wolper got Lou Blau (left), Alex Haley's attorney, on the phone. He worked on convincing him that "ROOTS" could not be contained in a single motion picture film for theatrical release, but required the length and scope that only special series treatment on television could permit. Blau agreed.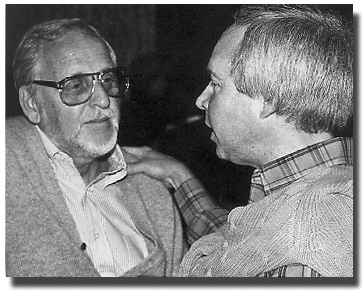 Wolper next approached Barry Diller, the head of ABC Movies for Television division, and his assistants Brandon Stoddard (right) and Lou Rudolf. They decided it would be a solid idea to follow up the network's 12-hour adaptation of Irwin Shaw's "Rich Man , Poor Man". They then convinced Martin Starger, President of ABC Entertainment and ABC's top management.On August 18, 1974, two years and three months after Wolper first heard of the project he signed his agreement to do the show on ABC.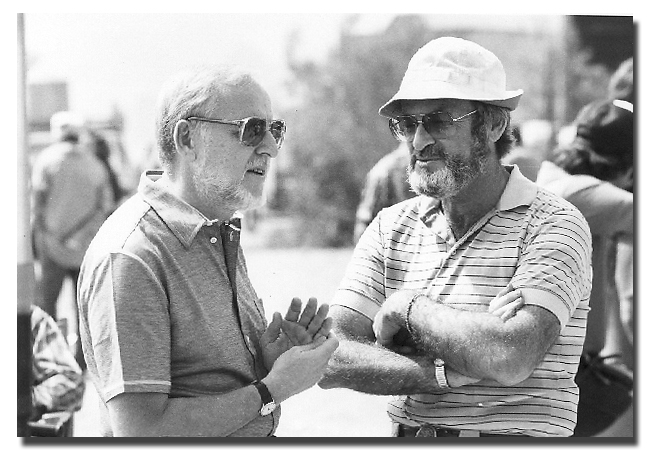 To produce "ROOTS", Wolper chose veteran staff producer Stan Margulies (right), who had just completed Wolper's TV film "I Will Fight No More, Forever". And the rest is television history.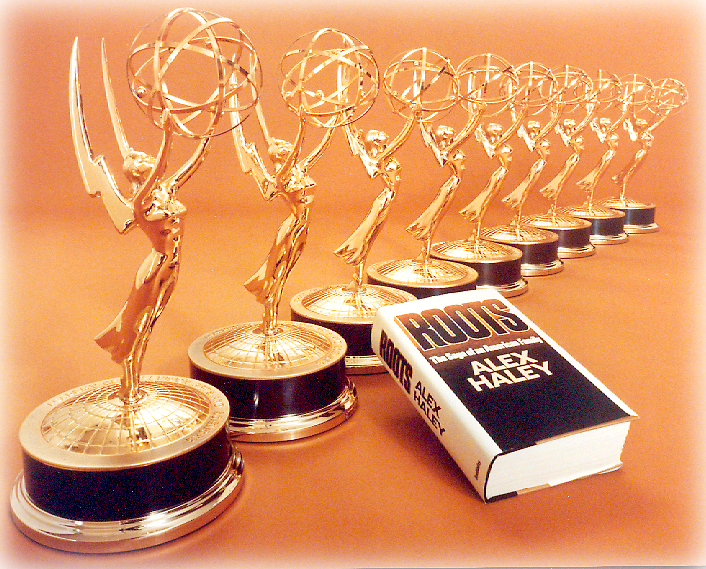 9 Emmy Awards for ROOTS
Episodes
Episode 1
Episode 2
Episode 3
Episode 4
Episode 5
Episode 6
Episode 7
Episode 8